Preserving Your Natural Dentition Is Our Specialty
Welcome to Lexington Endodontics
Serving Lexington, Waltham, Cambridge, & Burlington, MA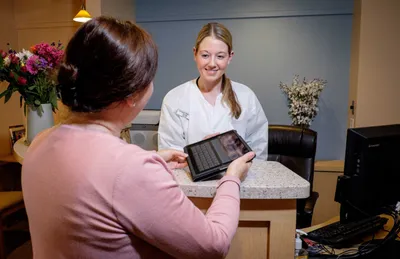 We listen to understand your concerns and discuss the best treatment options for you. With the help of our professional staff, we also follow up to make sure that general pain is relieved, problems are resolved and your oral health improves. Some of our specialities include Root Canal, Apicoectomy Treatments, Toothache Relief and Abscessed Tooth Care.
Because informed patients make better decisions about their health and well-being we have included an extensive section on this website covering the full array of topics associated withroot canals and endodontic diagnoses and treatments. We encourage you to look through these pages whenever you have an interest or concern about the health of your teeth.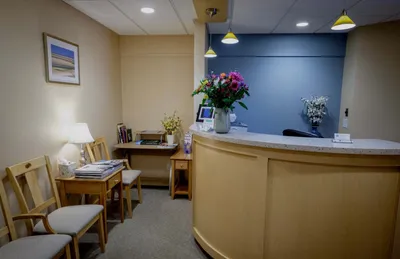 Also in these web pages you'll find information about Lexington Endodontics's office, our location, maps, directions, hours, insurance policies and appointment scheduling. We hope you'll find our practice offers the accessibility and personal commitment you look for from an oral healthcare provider.
Mission Statement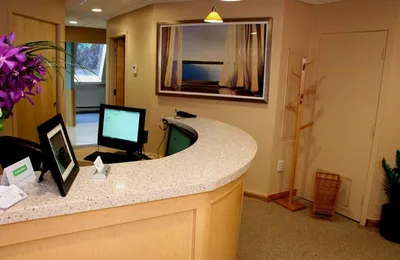 The mission of Lexington Endodontics is to strive to preserve the natural tooth in a relaxed and comfortable environment by delivering endodontic treatment of the highest quality, along with an excellent level of personal care for our patients.At Lexington Endodontics we deliver sound treatment using the latest technologies such as 3D imaging know as dental CT SCAN (CBCT), digital radiography and photography, surgical operating microscope, ultrasonics, and information technology designed to make our office 100% digital and most importantly to make our communication with patients and dentists simple and seamless. We place a great emphasis on educating patients about both their endodontic care and the importance of treatment planning in collaboration with their respective oral healthcare providers.
---
Your Healthy Smile is Important to Us!
Dr. Sarkis received his DMD at Boston University School of Dental Medicine as well as his Certificate of Advanced Graduate Studies in Endodontics and Master of Science in Dentistry in Endodontics. Before specializing in Endodontics in the United States, Dr. Sarkis pursued post graduate education in Paris (Radiology, Periodontology) and Beirut (Minor Oral Surgery) where he also received his first dental degree from Saint Joseph University in 1994.